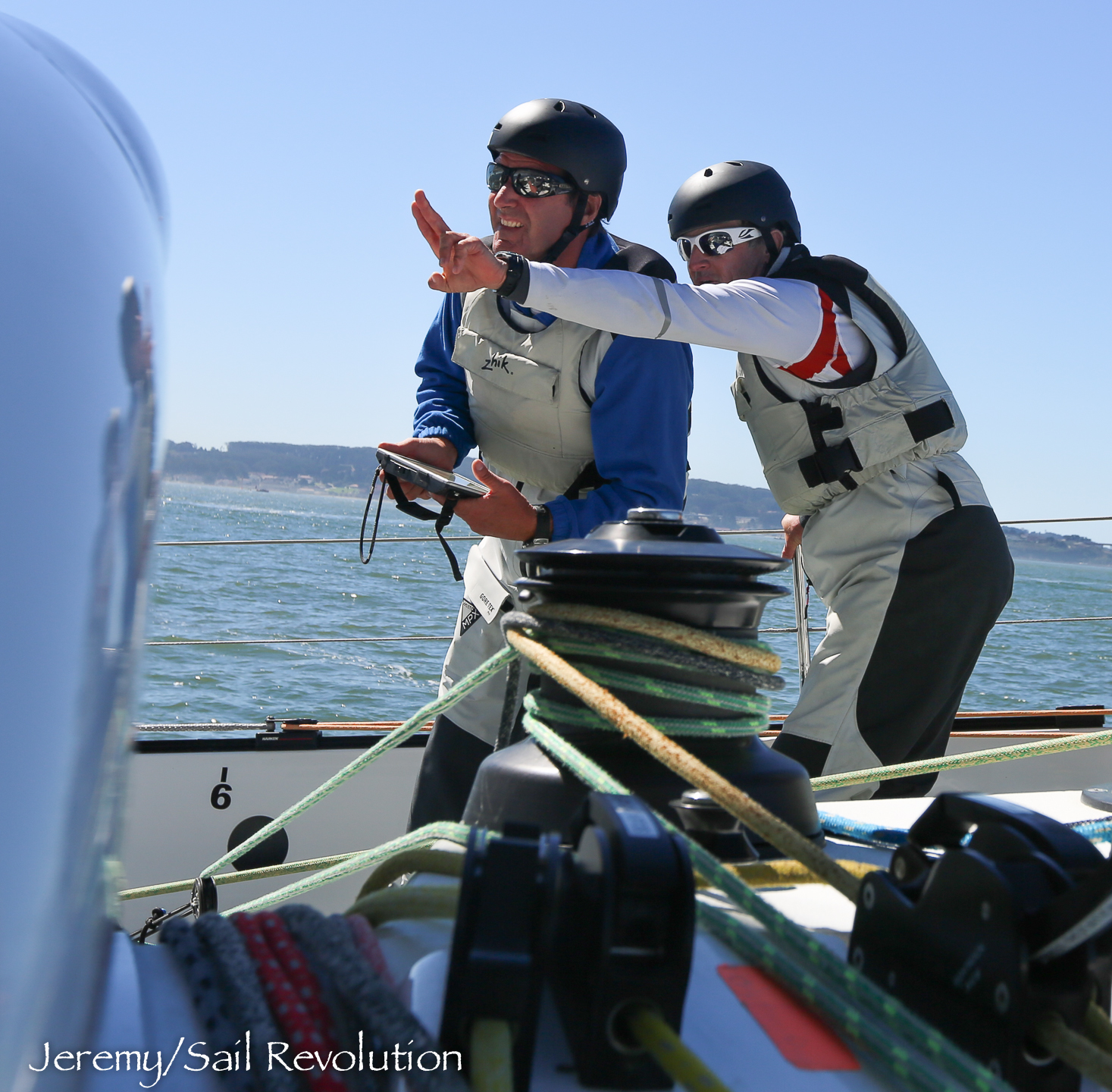 Learn how navigators combine technology, weather knowledge and navigational skills.
In this FREE MWU class, world class sailor, Peter Isler presents an introduction to the world of weather routing and GRIB files showing off Expedition Navigation and Sailing software. No technical experience is necessary - Peter will provide a beginner's overview to the world of digital weather (GRIB) files and showcase how navigators can use this information to plot the fastest or safest course.
This FREE class is a precursor to a new line of classes on navigation, sailing instruments and Expedition software that will be rolling out in the Isler Academy/MWU throughout the fall and winter months.
Turbocharging your weather skills
At Marine Weather University - we strive to provide the very best in marine weather education. Our curriculum is designed and presented by MWU's world renowned meteorologist, Chris Bedford and is online and available 24/7.
No prior experience is required to take this informational, overview class presented by Peter Isler (with Nick White and Artie Means). Students will learn about:
The keys to good weather routing
How to find the best weather information that can be used for weather routing.
Weather models and GRIB files
Finding the fastest - or safest route
How to decide the best time to embark
How to use Expedition Navigation and Sailing software's weather and weather routing features
Peter welcomes you to Marine Weather University and explains this new class