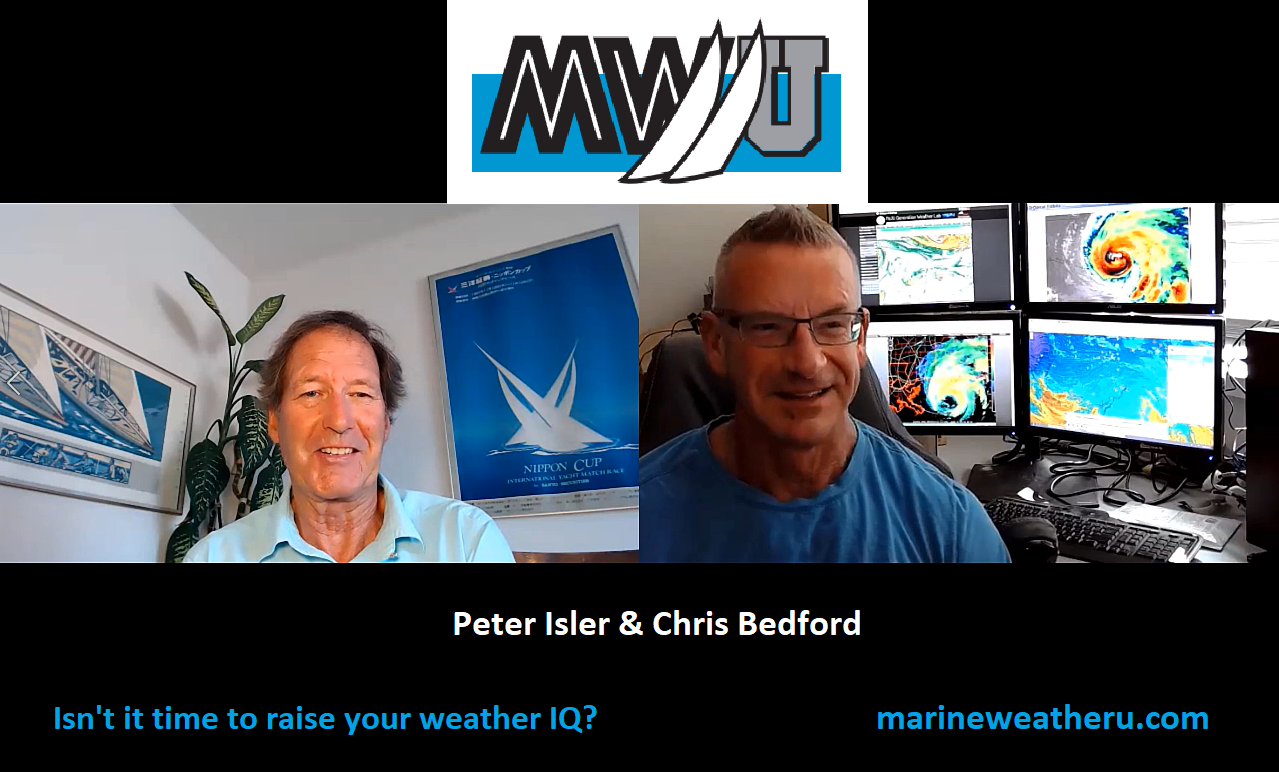 America's Cup Weather - 2021 Cup Season
Veteran meteorologist, Chris Bedford and 2x America's Cup winning navigator, Peter Isler are huge fans of the America's Cup. They were rookies together in their first Cup in Perth, Australia. Chris just completed his 10th Cup as American Magic's meteorologist. In this MWU free class Chris provides insight into the weather-related challenges facing the crews racing 75' foiling monohulls in Auckland's inner waters during the summer months. This class will be an invaluable resource for sailors interested in the sailing conditions around Auckland and an informative inside look into the big leagues of sailing weather forecasting.
About this class:
Veteran America's Cup meteorologist, Chris Bedford, starts with the big picture of New Zealand's summer weather and then drills down to the race course. Viewers will gain an understanding of the weather dynamics in the confines of Auckland's outer harbor. 2x Cup winner and Chris' MWU partner, Peter Isler serves as master of ceremonies. Class includes:
The exciting daily routine of an America's Cup meteorologist
AC Weather Big Picture
Summer weather pattern and systems
Local thermal winds and geographic effects
Recommended weather information sources
Currents on the race course
How to enhance your race viewing pleasure with up to date weather info.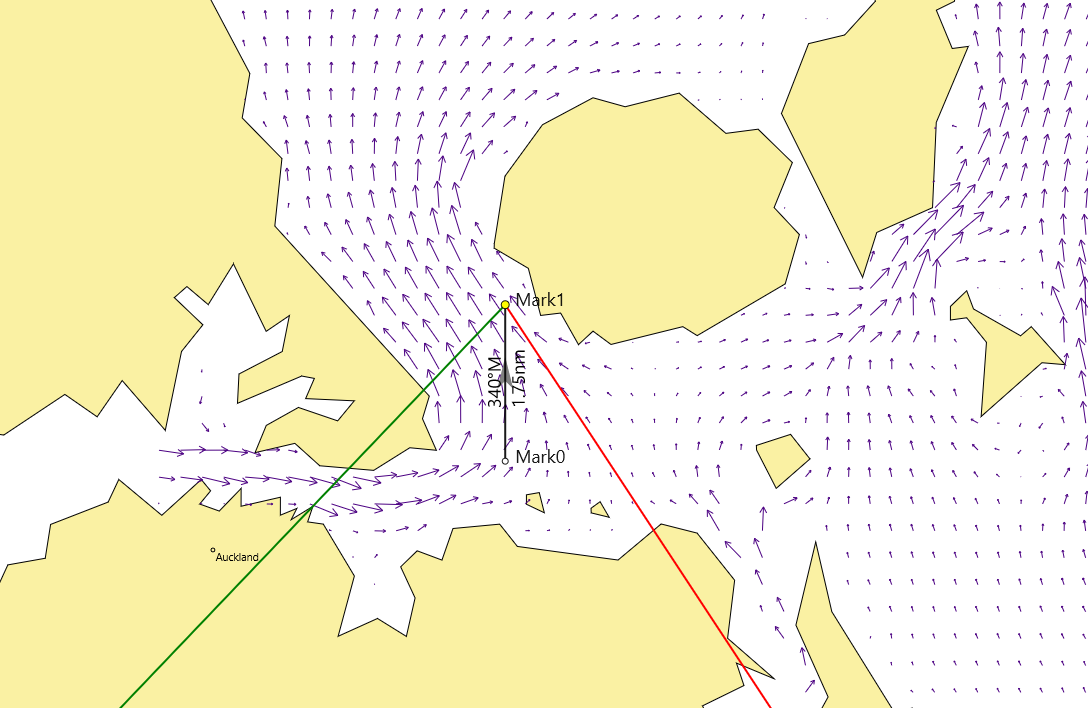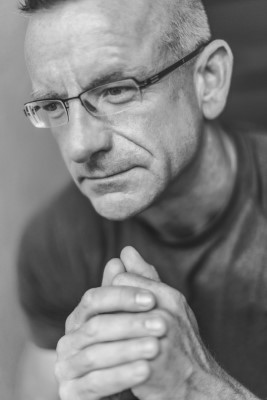 Chris Bedford - Weather Coach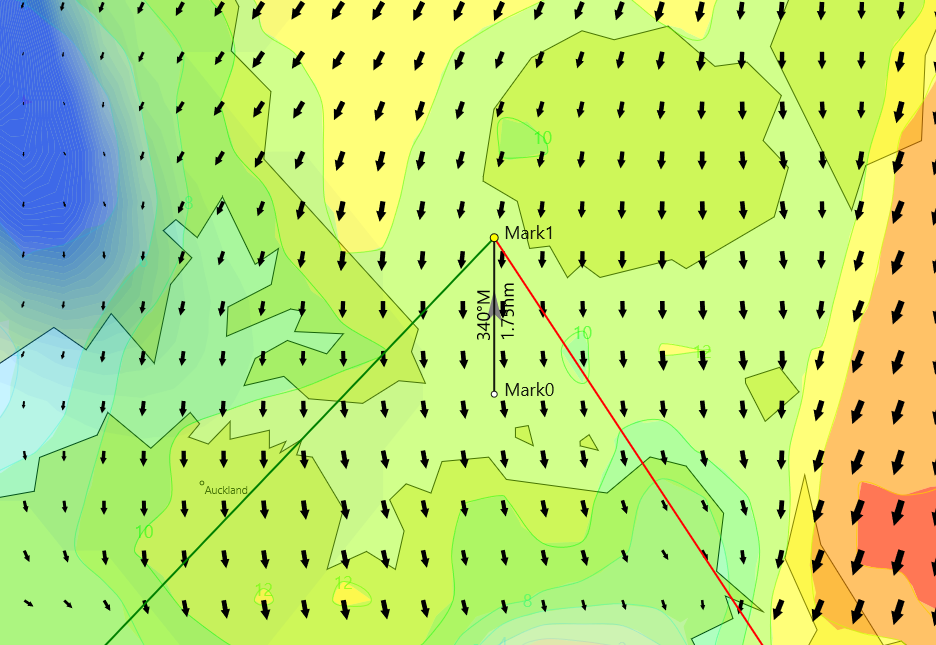 Turbocharge your weather skills at Marine Weather University!
At Marine Weather University - we strive to provide the very best in marine weather education. Our curriculum is designed and presented by MWU's world renowned meteorologist, Chris Bedford and is online and available 24/7.
Here's a sampling of our offerings - please browse our course catalogue and take the first step in raising your weather IQ!