The first of Marine Weather University's eight class course designed to improve your weather skills. Available as an individual class or as part of the full course. In this class we ask you to put down your smartphone and look up at the sky and learn to read the weather messages above you.
Take a full course & save!
Before you sign up for this single class - check out MWU's Fundamentals Course and Advanced Course options
But if you want to try one class first - this is the one to take. When you check out, you will be instructed how to "upgrade" to a full course in the future, and get credit for this purchase with MWU's "Try Before You Buy" program.
Chris Bedford - Weather Coach
sailwx.com
Chris is respected world-wide for the 35 years of experience and expertise in marine and coastal meteorology that he provides to the world's most accomplished and successful sailors. He is known for his straight-forward, honest, and practical approach to using weather knowledge as a competitive advantage.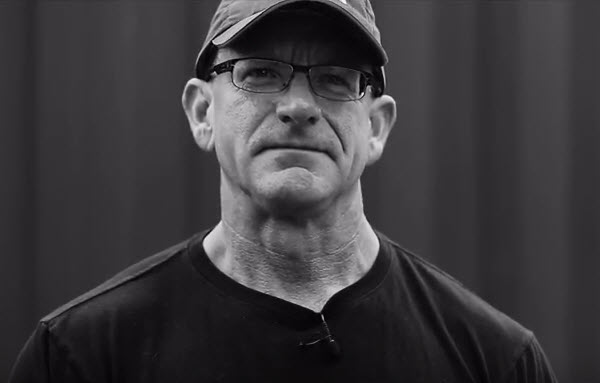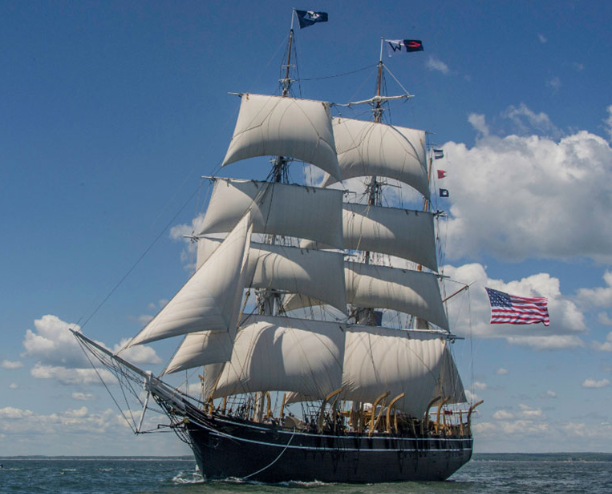 What will I learn in this Class?
Discover why its so important to start a comprehensive course on marine weather with a big picture look at clouds. For centuries, sailors have known the importance of reading the sky.
Class outline:
Importance of clouds
How do clouds form?
Cloud classification
Cloud Identification
Short-term weather prediction using only cloud
and much more!
Class contents:
*Video: 50 minute lecture with Chris Bedford & Peter Isler
*Presentation notes
*Quiz
*Resource material
Learn at your own schedule! Students get unlimited access according to MWU's Terms of Use.


TRY IT BEFORE YOU BUY IT!
NOT SURE YOU'RE READY TO MAKE THE COMMITMENT? Enroll in this single class and during "check out" - you'll be provided with a special offer - which you can redeem within 3 months to get the other seven classes - the full Fundamentals Course - as well as full credit for your first class.
An excerpt from MWU class 1
Before you sign up for just one class.
MARINE WEATHER UNIVERSITY COURSES & CLASSES