This class is pre-requisite for Wind Shifts 201, our advanced class on understanding wind shifts. Learn more about this class here. If you want to bundle this class with Wind Shifts 201 click the above link.
In Class #3 of Marine Weather University we focus on the wind and its characteristics - from a sailor's perspective, and from that of a meteorologist. Find out why Bob Dylan had it half right.
TAKE A COMPLETE COURSE & SAVE!
Before you sign up for this single class - check out MWU's acclaimed full-length courses - the 8 class Fundamentals Course and the 16 class Advanced Course.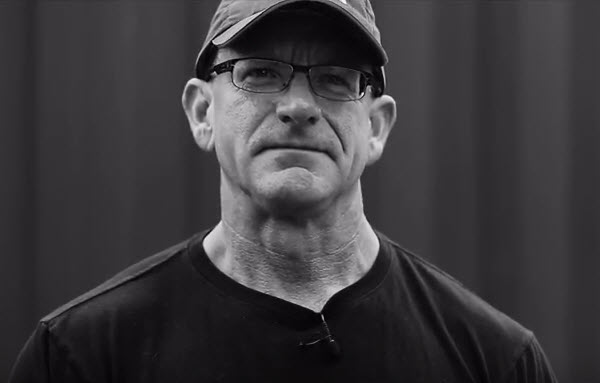 Chris Bedford - Weather Coach
sailwx.com 
Chris is respected world-wide for the 35 years of experience and expertise in marine and coastal meteorology that he provides to the world's most accomplished and successful sailors. He is known for his straight-forward, honest, and practical approach to using weather knowledge as a competitive advantage. 
What will I learn in this class?
Sailors have to be sensitive to infinitesimal changes in wind speed and direction. You'll discover why the attributes and motion of an air parcel are crucial to a meterologist.
Class outline:
Characteristics of Wind Direction & Wind Speed
"It came out of nowhere!"
Stability
Space and Time (diurnal) variation of wind
and much more!
Class contents:
Video: 70 minute lecture with Chris Bedford & Peter Isler
Presentation notes
Quiz
Post Quiz review
Resource material
Learn at your own schedule! Students get unlimited access according to MWU's Terms of Use.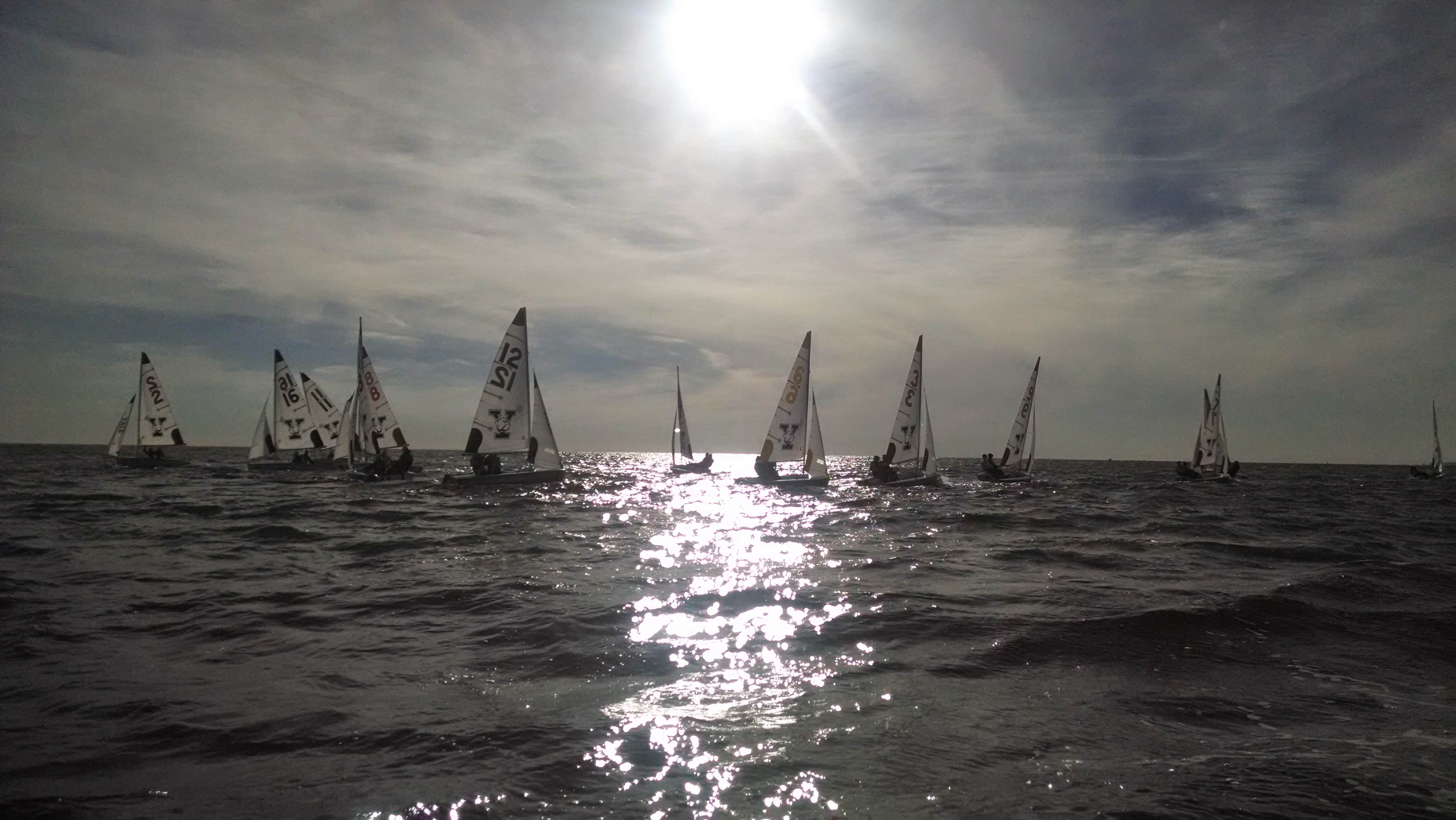 Before you sign up for just one class
Marine Weather University's Course & Class Offerings