The fifth of Marine Weather University's eight class course designed to improve your weather skills. Available as a single class or part of a complete course. In this class we'll decipher the plethora of information available from satellite and radar technology.
Take a Complete Course and Save!
Before you sign up for this single class - check out MWU's Fundamentals Course and Advanced Course options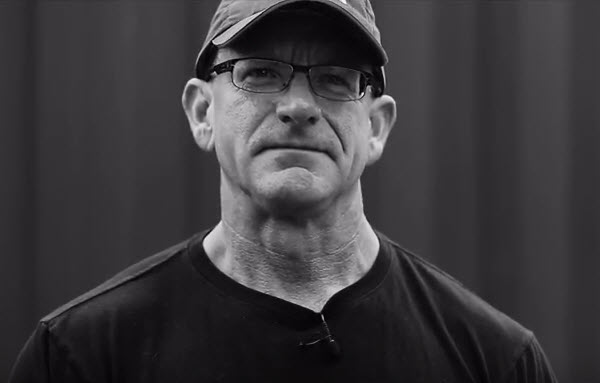 Chris Bedford - Weather Coach
sailwx.com
Chris is respected world-wide for the 35 years of experience and expertise in marine and coastal meteorology that he provides to the world's most accomplished and successful sailors. He is known for his straight-forward, honest, and practical approach to using weather knowledge as a competitive advantage. 
What will I learn in this class?
There's a lot more to satellite and radar imagery than appears at first glance. This course will empower you to see these invaluable images with a new, erudite eyes. Learn where to find the best images - no matter where you are on the planet - and how to interpret them.
Class outline:
Types of satellite imagery
Accessing satellite images
Identifying cloud types from satellite images
Assessing the winds from clouds
How weather radar works
Accessing weather radar
Cells vs Lines
Forecasting time of passage
Class contents:
Video: 50 minute lecture with Chris Bedford & Peter Isler
Presentation notes
Quiz
Review of Quiz
Resource material
Learn at your own schedule! Students get unlimited access according to MWU's Terms of Use.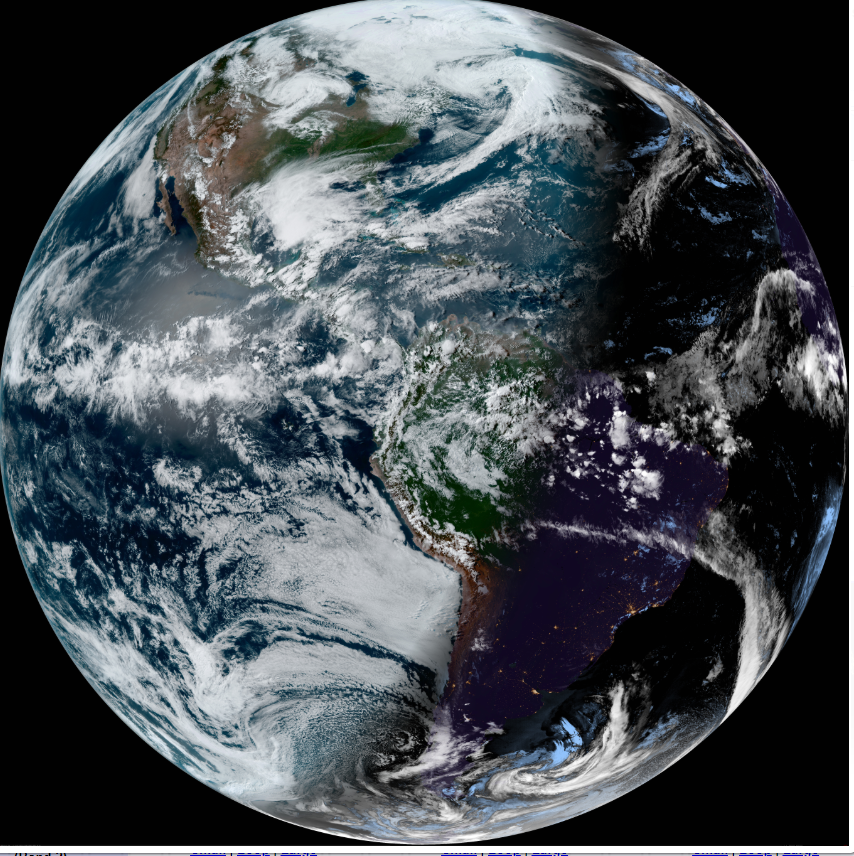 Before you sign up for just one class
Marine Weather U's Course & Class Offerings