The sixth of Marine Weather University's eight class curriculum designed to improve your weather skills. Available as a single class or part of on of our full length courses. In this class we'll dig into winds that are driven by local geography and temperature differences. You'll become an expert in assessing sea breezes, geography effects and much more.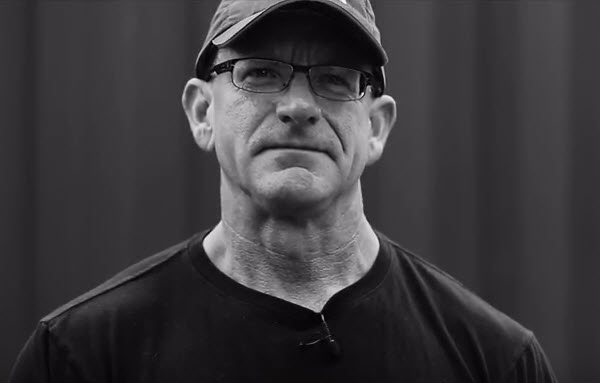 Chris Bedford - Weather Coach
sailwx.com
Chris is respected world-wide for the 35 years of experience and expertise in marine and coastal meteorology that he provides to the world's most accomplished and successful sailors. He is known for his straight-forward, honest, and practical approach to using weather knowledge as a competitive advantage. 
What will I learn in this class?
This is a great class - we get into the nitty gritty of local winds... the driving forces, both large and small scale that affect the flow. You'll learn how to understand and predict local winds and their changes based on the dynamics involved.
Class outline:
Sea/lake breezes
Land/drainage breezes
Valley/terrain flow
Down slope winds
Channeled flow
Class contents:
1h 30 min lecture with Chris Bedford & Peter Isler
Presentation notes
Quiz
Review of Quiz
Resource material
Learn at your own schedule! Students get unlimited access according to MWU's Terms of Use.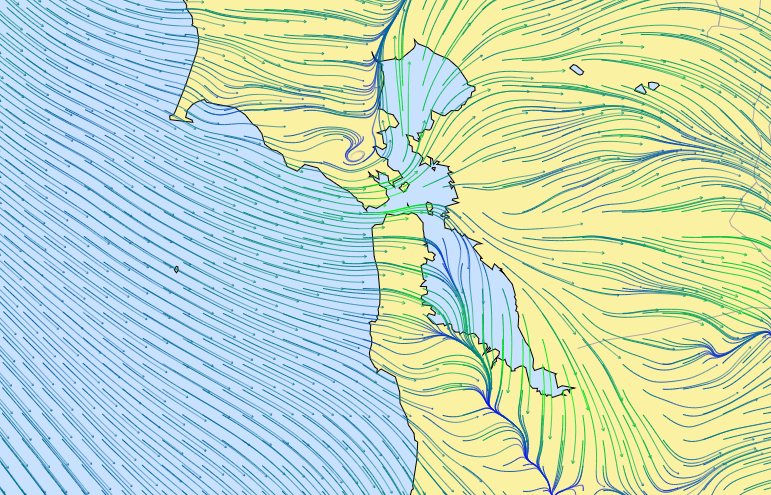 Before you sign up for just one class
MWU's Class & Course Offerings