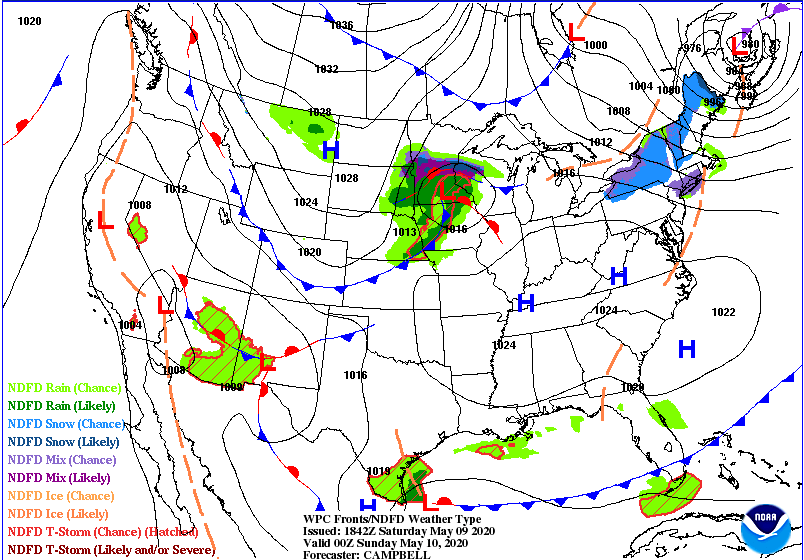 Marine Weather University is designed to help you further your knowledge of weather - tailored to a marine focus. Classes cover a variety of essential topics employing a combination of lectures, quizzes and resource material. Students can pose questions to the instructors. Full courses provide a college level education in marine weather - so you have the tools to really understand what you can see on the water, in the sky and on your fa
Marine Weather University is a collaboration of veteran sailing meteorologist, Chris Bedford and world-class sailor and best selling author, Peter Isler.
All classes are available online now! - students have 24/7 access.

Chris Bedford - Weather Coach
sailwx.com
Chris is respected world-wide for the 35 years of experience and expertise in marine and coastal meteorology that he provides to the world's most accomplished and successful sailors. America's Cups, Olympics, Around the World Races and grand prix coaching - Chris has done it all. He is an American Meteorology Society Certified Consulting Meteorologist. He is known for his straight-forward, honest, and practical approach to using weather knowledge as a competitive advantage. He obtained his Meteorology degree at the University of Michigan and is highly regarded in his field, having served as President of the National Council of Industrial Meteorologists and on many professional boards and committees including the American Meteorology Society,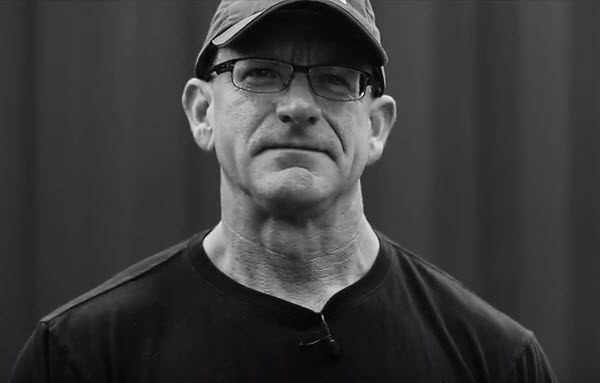 Two-time America's Cup winner, Peter Isler welcomes you
MWU - The best marine weather education available
Praise from our students:
"Thanks for developing Marine Weather University. Such a wonderful resource, and after 30 years of trying, I finally understand where weather comes from :-)"
Peter Gustafsson - Goteburg, Sweden

Marine Weather University's Courses