The finale of Marine Weather University's eight class course designed to improve your weather skills. Available as a single class or part of a complete course. In this class we get to wonderful and ever-changing world of weather information on the internet. Learn how the pro's navigate this seemingly endless sea of data.
This is just the "dessert" - take one of our complete courses to deepen your knowledge and save!
Before you sign up for this single class - check out MWU's Fundamentals Course and Advanced Course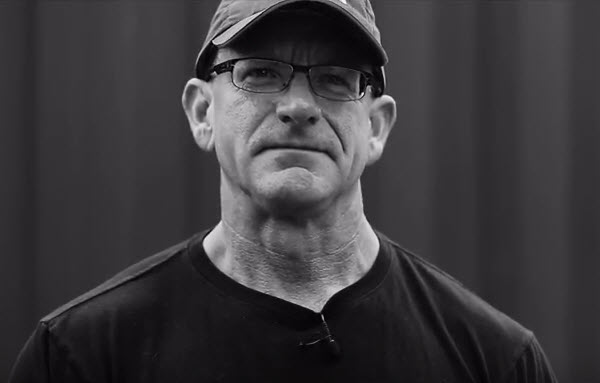 Chris Bedford - Weather Coach
sailwx.com
Chris is respected world-wide for the 35 years of experience and expertise in marine and coastal meteorology that he provides to the world's most accomplished and successful sailors. He is known for his straight-forward, honest, and practical approach to using weather knowledge as a competitive advantage. 
What will I learn in this class?
Chris Bedford & Peter Isler share their personal "tricks of the trade" to mine the internet efficiently to find the most cogent data. Trust us - you'll be happy you took this class!
Course outline:
Internet Wx Sources
Free
Subscription
Proper use - demonstration
and much more....
Course contents:
Video: 50 minute lecture with Chris Bedford & Peter Isler
Presentation notes
Quiz
Review of Quiz Answers
Learn at your own schedule! Students get unlimited access according to MWU's Terms of Use.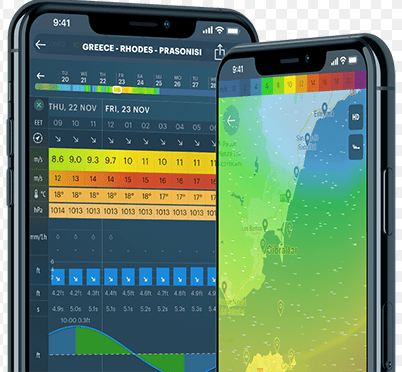 Before you sign up for just this one class
Marine Weather U's Class and Course Catalog